I've had enough of half-baked booklet marketing campaigns. You know what I'm talking about. When the copy just rambles on to the point that the message becomes unclear. Seeing layouts that are so rushed that details look awful. It's like little care or thought were put into making these booklets.
Luckily, more and more people are beginning to understand how booklets should work in today's competitive environment.
There are many things you should consider when launching a booklet marketing campaign. You see, while booklet design plays a huge role in all this, it's not the only factor that matters to consumers. The content itself needs to be laid out in such a way that the information can be easily digested.
Today I've compiled a number of booklet tips for any business.
Booklet Design Tips
The Right Content for the Right Audience
Booklets come in many forms. You need to decide what type of booklets you want to create. Your content can't be a mishmash of topics. The goal of your booklet must be made immediately clear. Don't beat around the bush.
Think about your audience and what kind of information they need. Do they need how-to guides? Product booklets? Are you making a company booklet? Learning what you need will make the process a lot simpler.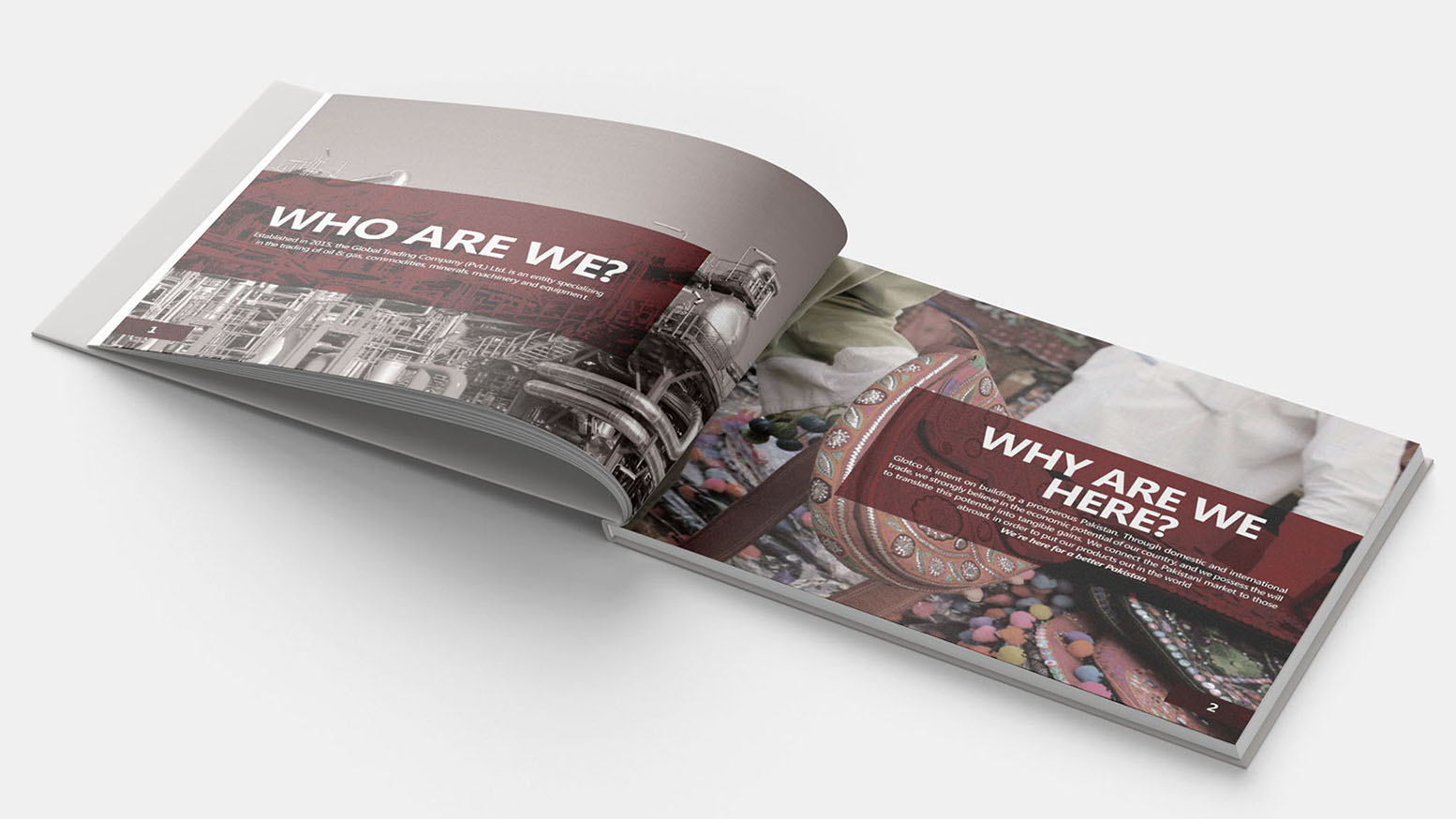 Design by Seema Farooq
The order in which you present your topics should also be taken into consideration. The flow should make sense. The first few pages should be dedicated to the most important parts. Complicated topics should be reserved for the latter part of the booklet.
Be Visually Appealing
Add photos. Having images will do wonders for your booklet. If possible, have your pictures professionally shot. This will help with reader engagement. Compelling images let people have a deeper understanding of what your message is all about.
Ask Advice From Printing Experts
The process for setting up booklet design files is not easy compared to business cards or labels. That's why it's important that you consult the experts before you print. Have them go over your files to see if everything is in order including your bleed setup and other specifications.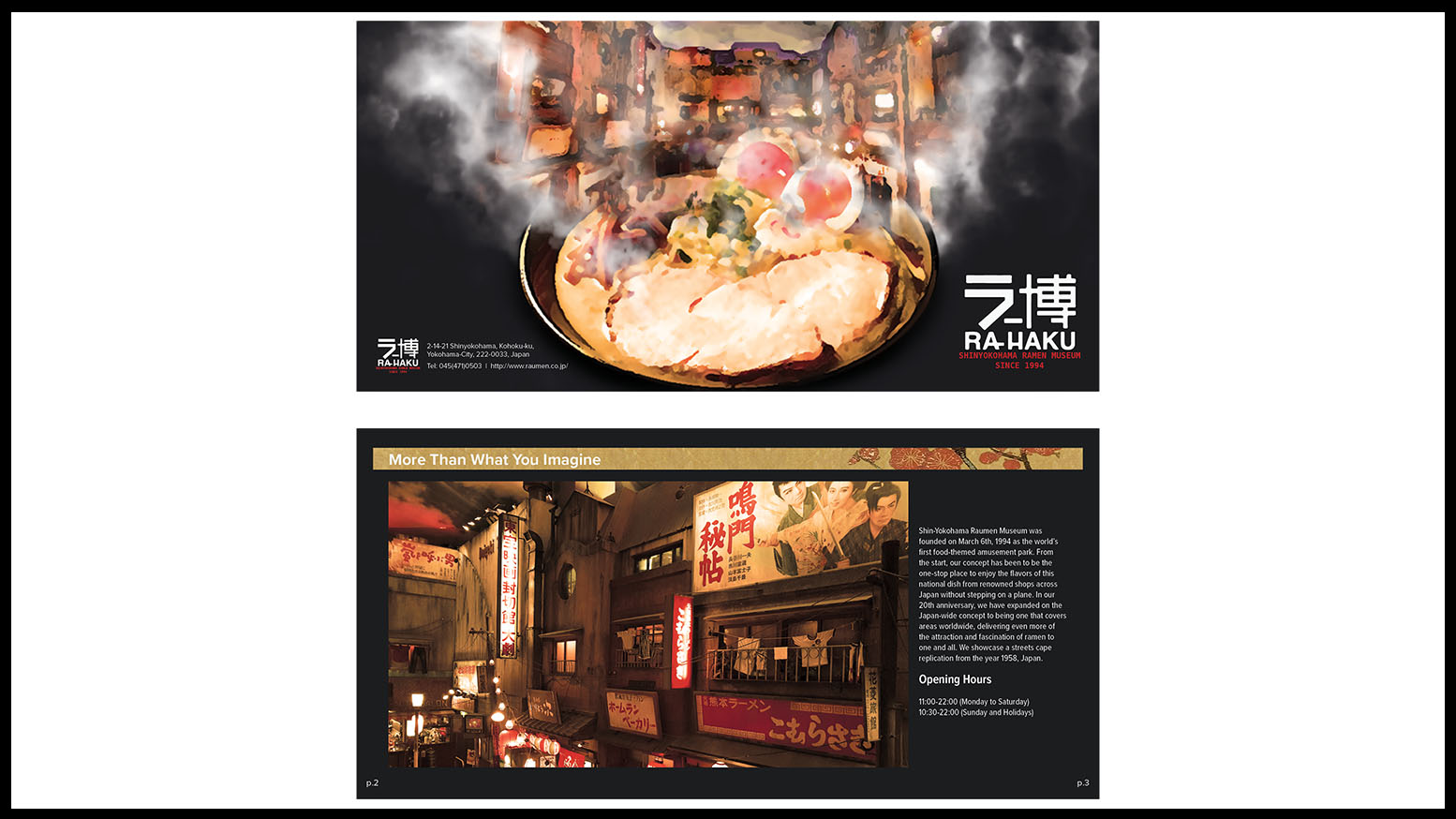 Design by _Debbie
Booklet Marketing Tips
You can do a lot of things with booklets. Here are three uses entrepreneurs seem to overlook:
Cookbooks
Printing cookbooks is a necessity almost for those in the food and health businesses. I am an uninspired cook and get tired of my own cooking pretty quickly. But because I get cookbooks published by companies I buy food from, I always have new recipes to try. It's an awesome marketing tool, especially when targeting people like myself.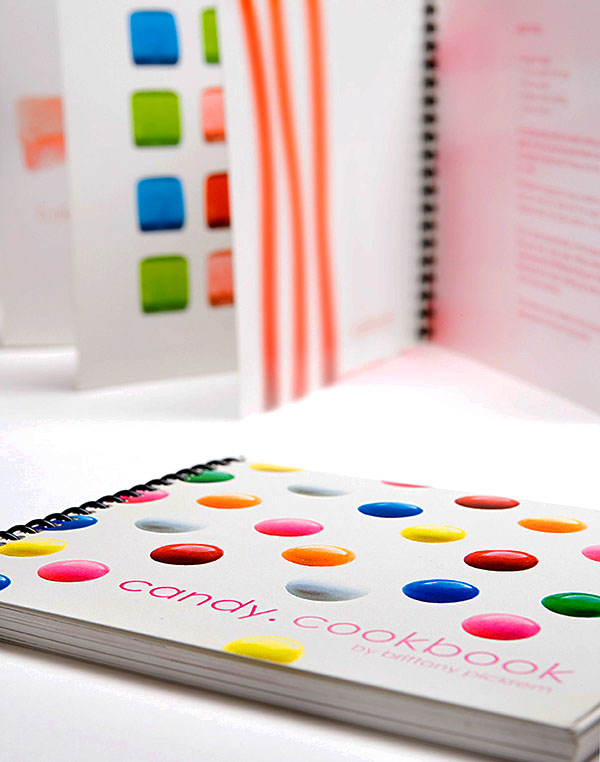 Design by Brittany Pickrem
And health-centric companies use cookbooks as perks for their customers. Even people who sell kitchen tools use cookbooks now. Maybe cookbooks are right for you.
Coffee Table Books
If you work in an office setting that's open to the public—like a dentist's office—you might want to print your own coffee table booklets. Inside you can talk about your business and use pictures to highlight company milestones. You can even show moments spent with your loyal customers or feature standout employees. Choose a theme that you feel is right for your business.
It's better than laying out magazines from random publishers. This way, you have control over what you put out and generate a more personal connection with your customers.
Community Booklet
Aim to be part of your local community. With community booklets, you can feature the people around your workplace and how they've helped grow your business. You can send these booklets to other local businesses or directly give them to members of the community during company events.
Another use for community booklets is for promoting local causes you support. It's a way to let the community know what initiatives your company is doing to better the lives of those around you.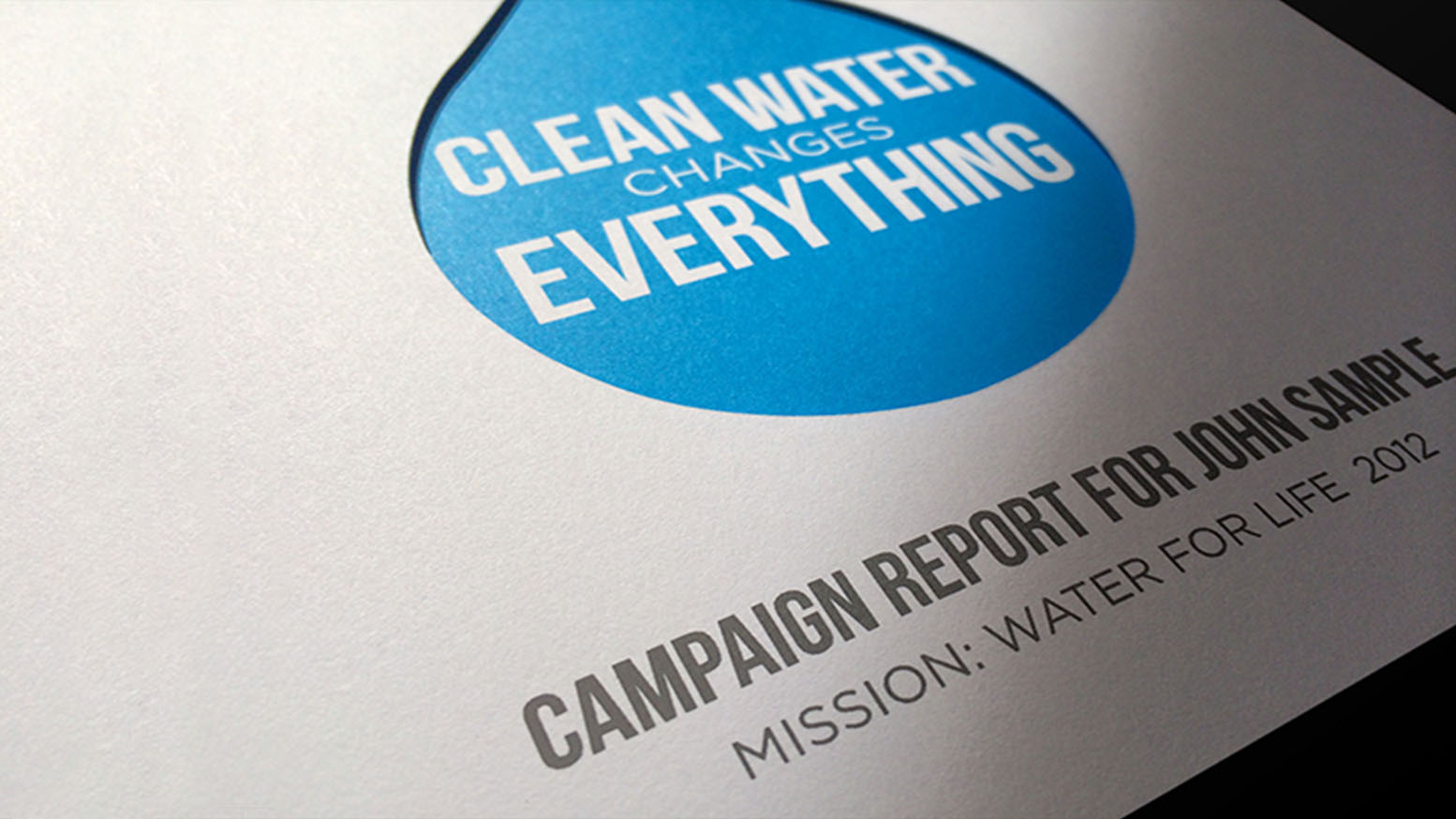 Design by Adam Warner
There you have it. Booklet marketing ideas you may not have thought of before. Hopefully, these help boost your business.
Check out our other booklet-related blog posts for inspiration:
The Best Professional Booklet Designs to Inspire You
5 Outstanding Booklet Design Examples for Inspiration
When you're ready to print booklets, head on over to PrintRunner.com