It often seems like small businesses are more focused on acquiring new customers than retaining them. Did you know that it is actually easier to keep them than attract them? This doesn't mean it just happens automatically though. You have to work at it. Current customers need to feel the love too. They need to be nurtured and reminded of your business and products, just as a customer you are trying to acquire does. Once they make one purchase, a second is not a given. You need to convince them again to make the next purchase. Then convince them to make the next. You see where I'm going here.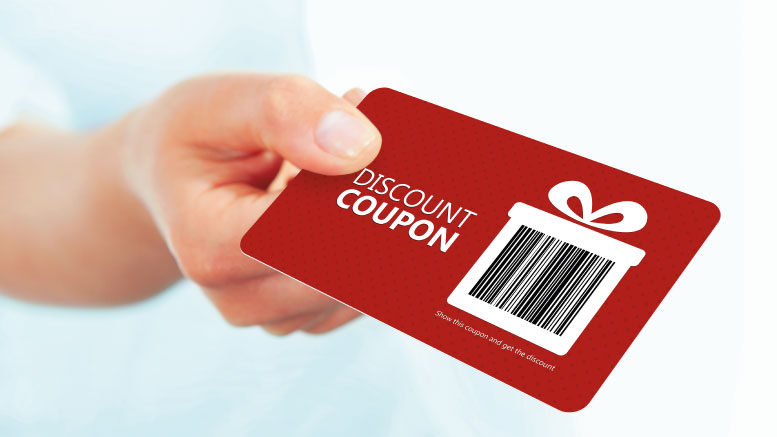 Once you turn your leads into customers, you need to turn your customers into repeat customers. A loyal customer is your best advocate. Don't miss out on this valuable opportunity. Invest in a customer loyalty program.
Why should I make a loyalty program?
Customer relationship management is a fairly simple concept. If you reward customers who purchase your products or use your service frequently, you give them an incentive to continue, thus increasing your sales.
Large companies, especially multinational brands, have their own extensive loyalty programs. Probably the best example of an extensive loyalty program is Starbucks. Starbucks Rewards uses a prepaid system where users load funds to their Starbucks card to pay for their coffee. The loyalty program is a major factor to the company's customer base growth as well as retention. It is one of the most successful programs, and just recently surpassed $1.2 billion in customer money in cards, way bigger than regional banks.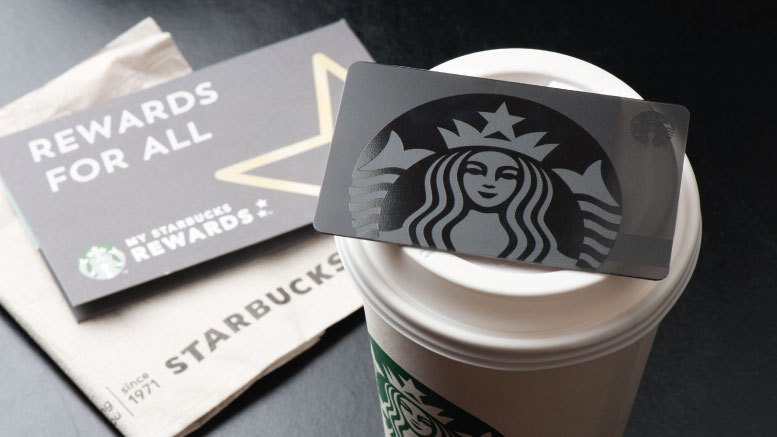 Indeed, customer loyalty programs are one of the basic facets of customer relationship management for large and multinational companies. They have the consumer base and the actual resources that can facilitate such a system. How about small businesses?
More than 60% of small business owners get over 51% of their revenue from repeat customers.
Click To Tweet
Small business owners know the value of the existing customer. In "Achieving Big Customer Loyalty in a Small Business World," a recent study by BIA/Kelsey/Manta, more than 60% of small business owners get more than 51% of their annual revenue from repeat customers. However, only 34% of small business owners actually have a loyalty program in place.
Aside from these opportunities, there are a lot of benefits that come from customer retention. There is increased consumer spending when it comes to these customers since it is easier to up-sell and cross-sell. They are also more likely to give their recommendation to friends and families in person or through social media sites. Word-of-mouth is currently the most effective way to convert a potential consumer to a customer.
What are my options?
There are two ways you can create your own loyalty program. You can either create an in-house loyalty program or outsource your loyalty program through an app.
Creating an in-house loyalty program
One of the advantages of creating your own loyalty program from scratch is the ability to tailor-fit it to your existing consumers. The idea is to create a feeling of exclusivity by rewarding loyalty with limited edition benefits. You should create it using your unique customers and their purchasing behavior in mind.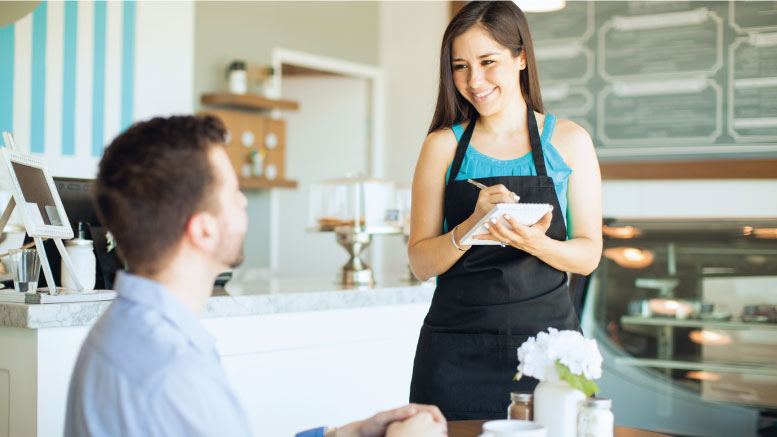 Point System
For example, you can create a point system based on your customer's purchases. These points create another form of currency that your customers, in turn, can spend on your products or services. You can give them a chance to use these points to purchase some of your products. As for exclusivity, you can include some limited edition products that can only be purchased with this type of currency.
Keep track of customer loyalty points on postcards or business cards designed just for this purpose.
Stamp Collection
Another great system you can use is "stamp" collection. One of the most successful Starbucks international marketing strategies involves an annual planner and a bunch of stamps. For every cup of coffee their customers buy, they get a stamp. If they collect the required stamps, they get the exclusive Starbucks Planner. If you are going to use a similar system, you can use folded business cards as a base and custom die-cut stickers for the stamps.
Special Discounts
You might think that these schemes are quite complicated to implement. But you can make it simple for your loyal customers. For instance, take note of your frequent customers. If you're an e-commerce business, you can capture email addresses and mail them a personalized offer for a discount. You can even give them gifts as a reward for their continued patronage. Simple gestures can mean a lot when it comes to customer relationships.
Use a third-party loyalty program application.
Of course, technological advances enabled us to have a loyalty program by simply downloading from the internet. There are several loyalty program apps around the web, each with their own exclusive features and customization options.
Prices and features vary among these services. For instance, Belly, one of the largest loyalty program providers features a customizable reward catalog that your customers can access through an app with the option for email and social media marketing and tracking customer interaction with the program to generate insights.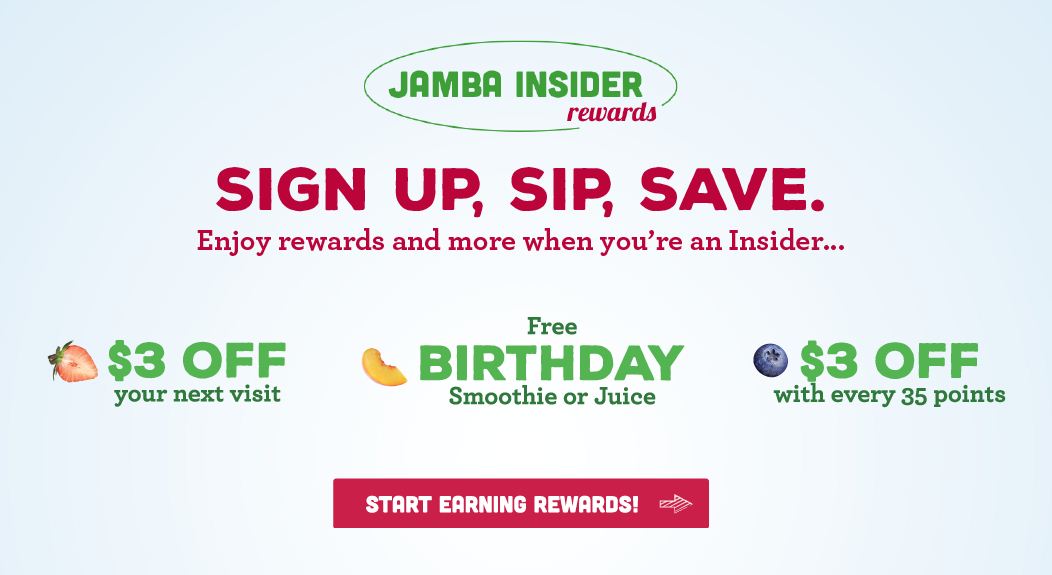 Another program called Spendgo allows for personalized offers through their messaging system. They feature automated campaigns that can be triggered by real-time customer behavior. This enables Jamba Juice, one of the users of their services, to create personalized offers such as free birthday juice or smoothies.
With the saturation of numerous industries, it can be hard for small businesses to acquire new customers. It may be time to spend more effort and invest more time in rewarding loyalty for your existing customer base.
Will you create an in-house loyalty program or use a third-party app? Tell us in the comments section below.