Let's face it. Social media is time-consuming.
In a report by Social Media Examiner on marketing trends, they found out that 33% of marketers devote 1 to 5 hours weekly to social media marketing and a robust 25% spend 6 to 10 hours each week. While social media is now one of the most effective and convenient ways to reach your market, it is only one facet of a whole marketing strategy. Ideally, you should spend your effort equally on both online and offline marketing.
Social media management involves a lot of planning, brainstorming, and monitoring. That's a lot of time and effort. But if you play the time management game smartly, your time investment will pay off big time.
Here are some tips to save time while managing your social media marketing. 
1. Go back to the drawing board.
The internet is like a living organism that constantly changes. Every now and then, new social networks pop up and old ones tweak their features to stay relevant. While their importance as a means to connect to customers remains the same, the approach to each varies. Thus, there is a need to consolidate your social media approach across channels instead of doing "whatever sticks."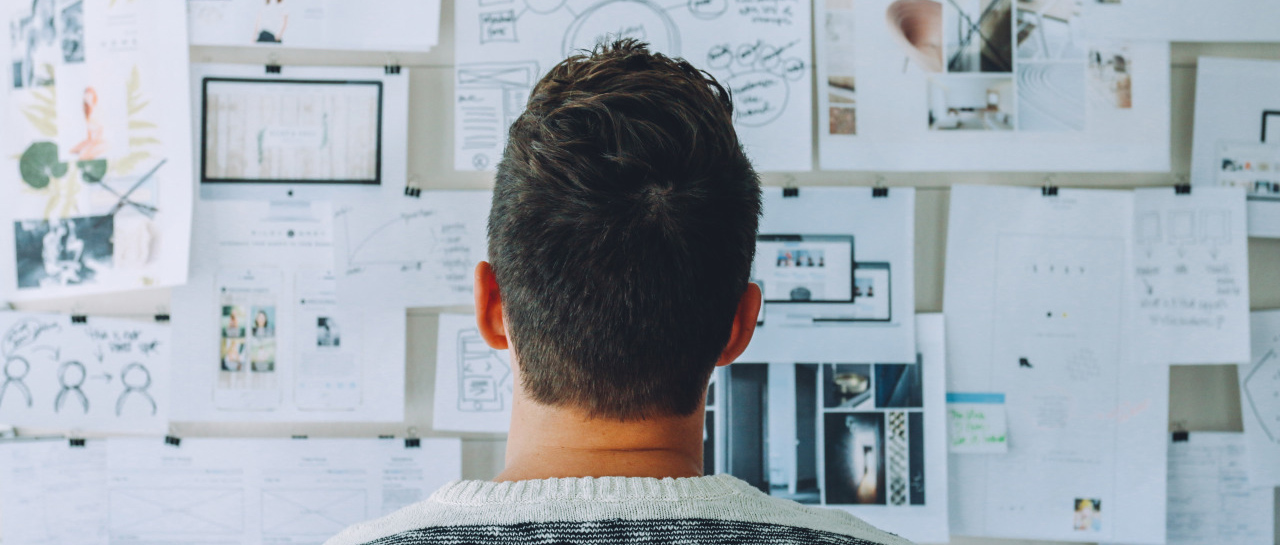 There are thousands of ways you can manage social media for your business but the strategy should still align with your business goals. Do we need to attract customers or provide after-sales support? Should we focus social media for acquisition or for retention? Talking about strategies and goal alignments in a meeting at least once a month would definitely save more time instead of blindly shooting in the dark.
2. Choose only up to three platforms.
As said, social networks are growing like mushrooms these days. Gone were the days when social media is basically just Facebook or Twitter. Newer social networks are now catering to niche segments in the market. Each have their own set of unique features, one more complex than the other. Doing everything will take a lot of your time.
To achieve a higher rate of conversion and retention, focus on networks that fit your own target market. It's more efficient and effective to talk to interested customers. It also gives you more proficiency on the networks you've chosen.
3. Schedule your posts in advance.
Managing social media marketing at key times is definitely a good way of connecting to your audience. Especially for businesses that cater to international customers, being active 24/7 is necessary to reach them. Fortunately, the wonders of automating have made this feat possible.
Larger social networks like Facebook and Twitter enable their users to schedule their own posts and tweets. You can also use scheduling applications like Hootsuite to schedule these social media updates. You can easily write in weeks worth of posts in one sitting and take the rest of the week off to relax. (I don't recommend that, of course. Lots of marketing stuff to do!)
4. Know when your audience is online.
Analytics are always your friend. Most social networks have their own analytics app. One of the things you can derive from it is the times your target audience is online. These are the times you get the most number of interactions. A good way to spend your time for social media management efficiently is to schedule your posts during peak hours. Creating a schedule around these times would not only make you reach a large chunk of your audience, it will tell them when to expect your posts.
Facebook Insights shows the peak times your audience is online
5. Create a post/tweet database.
Obviously, you can't schedule posts when you don't have any sort of content that you can share. It saves time to create a stockpile of content to share beforehand instead of thinking about them while scheduling posts. Devote time each week, or as much as necessary, to brainstorm with your social media team and gather ideas for posts, tweets, and pics to post. Try to come up with evergreen content which are posts that can be relevant all year round. If possible, anticipate posts on events/holidays that are relevant to your audience.
6. Reshare/repurpose your old posts.
When you can't think of other stuff to share, you should reshare some of your old posts and repurpose your blog content into something new. Use Google Analytics or the social network's native analytics app to check content with the highest number of likes, retweets, or other interactions. If they performed well then, they will likely perform well now. Not only do you have another post on your wall, you are also sharing it with people who might have missed it the first time.
Update your blog posts if they are outdated or you can build upon them and create an entirely new post. Put a twist on your content before sharing, such as relating it to a current event, or even a promotion.
7. Link your blog and social media accounts.
Sharing the same thing across several social media channels is repetitive and takes precious time. Luckily, some networks like Facebook, Twitter, and Instagram allow crossposting your updates in real time. When you post in one account, it is also sent to your other accounts. Apps like Tweetdeck can also do this job. However, do note that each network has a different limit on characters and other elements that you can and can't post. What reads or displays well in one might be botched in the other.
Do you have more time-saving tips for social media management? Talk to us in the comments below!