Feather flags are pretty much a must-have when it comes to promoting your business. With their versatile shape and sizes, you can use them for any purpose that requires catching people's attention.
However, I rarely see businesses use custom feather flags, except for those larger corporations and multinational ones during their on-site advertising campaigns. This is a missed opportunity. I figured what you need to learn more about is how you can use them to maximize your company's visibility.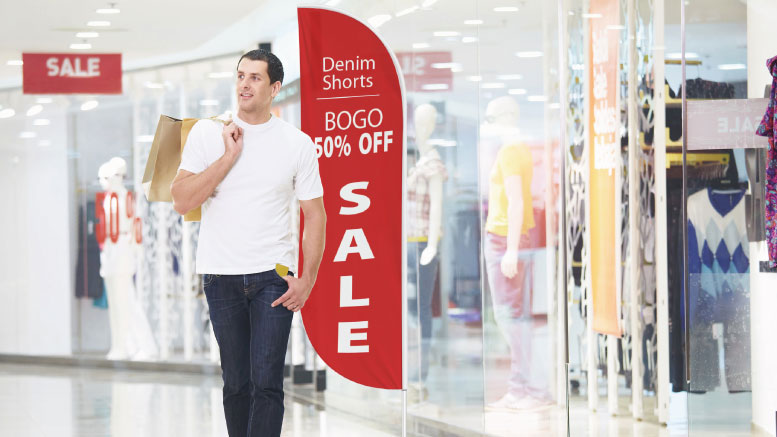 Contrary to what you might think, feather flags are not actually made of feathers. They are so called because of their distinct feather shape. Feather flags are made with white polyester fabric. They are printed using disperse dye ink sublimation that bleeds through the other side of the fabric to produce a mirror look of the artwork. The flag is attached to a base attachment made with aluminum or fiber glass for stability, especially in windy conditions.
Why should I use custom feather flags?
The number one reason why you should use custom feather flags is branding. In the advertising world, a symbol is one of the most effective ways to convey a message. Through repetition and association, they can have a great impact on the viewer.
Your business logo, for instance, is a symbol of your company. Using signs, banners, and yes, feather flags, with repetition and proper image association, you can evoke a powerful message to anyone who sees them.
So how do I maximize my business visibility?
As I've said, feather banners are versatile enough to be used for both indoor and outdoor marketing. There are several factors you need to consider when creating a marketing campaign with them. Here are some ways you can use custom feather flags effectively.
Choosing your location.
For pretty much any promotional campaign, location is the most important consideration. Ideally, you should put them where there is a lot of foot traffic to hit a wider audience. This could be your entrance ways or around the vicinity of your business.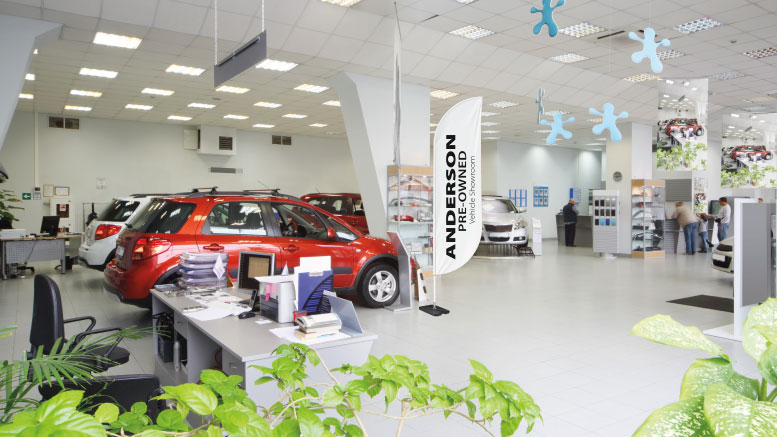 However, not everyone has the best business location when it comes to foot traffic. Take time to observe where people come from and how they would be able to see your flags. For instance, if you are in an alley that opens up to a bigger street, it might be necessary to put your flags near said street.
Aside from your retail business vicinity, feather banners should be used when you have events, especially at trade shows, or community festivities. These events are where flags truly shine.  Imagine a flag with your company logo swaying with the wind. It will definitely get your booth noticed by passersby.
You can also create indoor specific flags. For instance, you can use them at your booths inside malls or condominium lobbies for an eye-catching alternative to standard banners. Finally, you can reuse your flags inside your business location for added branding until the next event comes.
Designing the banner.
While feather flags by themselves can already attract attention, it is doubly effective if you create a design that fits whatever purpose you want to achieve. The first key consideration in your design is the use of color. You want to use colors that are bright enough to pop, especially outdoors.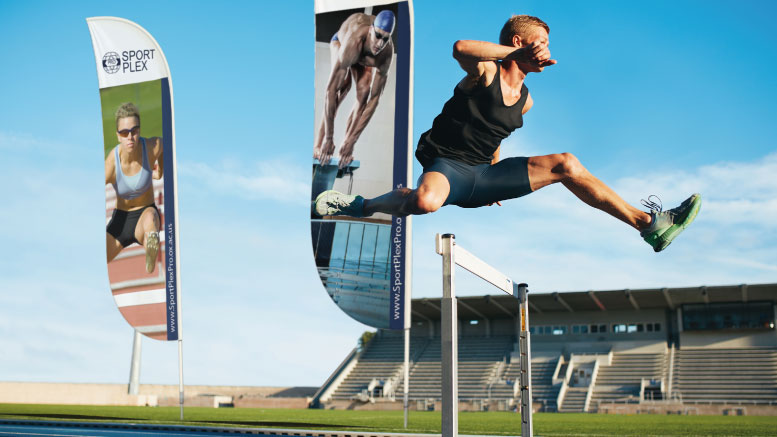 A good starting point when creating your design is to use color combinations that utilize your business colors. Associating specific colors with your brand will help evoke the image that you want your potential customers to perceive with your company. For instance, blue can mean the business is dependable and trustworthy. Green is peaceful. Neutral colors are calm and balanced.
The layout of your design is also important. For custom  feather flags, you are constrained by the size of the banner as well as the shape. Writing long words may not be a good idea, especially if it would result in smaller font sizes. You want something that could be read immediately. If it's necessary, use multiple feather flags for multiple designs.
Will you use custom feather flags to promote your business? Tell us in the comments section below!
(Visited 781 times, 1 visits today)