Home Office Essentials
Create a conducive space for better productivity with custom work from home essentials.
Home Office Essentials FAQs
Learn More About Commercial Printing
Discover how to get the most out of our printing services with these guides and articles.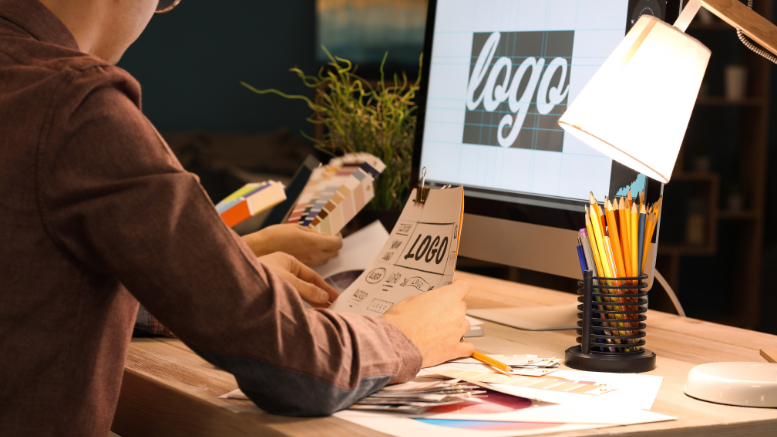 A Guide to Sticker Marketing for Small Businesses
Stickers are one of the most cost-effective advertising tools for small businesses. In this guide, we list down tips for a successful sticker marketing campaign and some examples that will inspire you to incorporate this online printing product to your promotional strategy.
---
Can't find what you're looking for? Try one of the categories below:
Business Essentials
Stickers, Labels, and Packaging